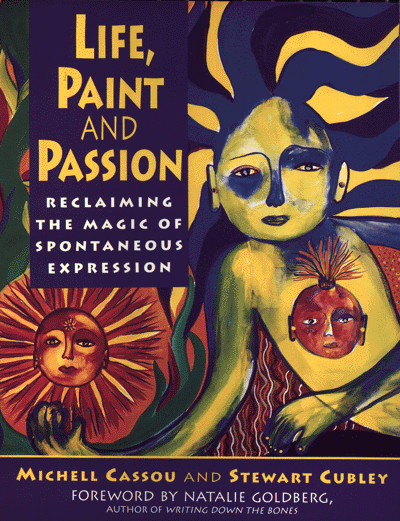 Here it is. The best book on creativity I've ever read
(and probably will ever read)
Michelle
is a painter who relies completely on intuition to create art The principles outlined in this book are quite revolutionary in the sense that she advises you don't need any training to paint, just the willingness to try and to trust in your self. Simple and profound. Yet most great ideas are just that! Even though the book is targeted to visual artists,
it is equally applicable to music!
I keep this book on my shelf and use it as a reference. Highly recommended!