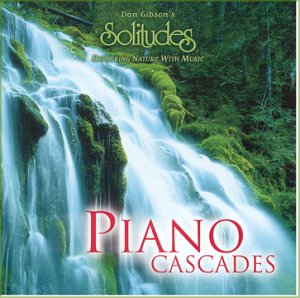 When I first heard this CD, I was in an
Images of Nature
store in La Jolla, CA. Immediately, I knew I was listening to someone who knew how to get behind the notes and let the music speak. I rushed over to the counter and found this CD.
The composer and performer
is a man named John Herberman and I was just amazed at the sensitivity and genuineness of the music. I purchased it right away and is still one of my favorite CDs to this date.
Note:
Includes nature sounds. If this is a turn off to you don't get it. Actually, I think the nature sounds enhance the piano and vice versa! Find it at
Amazon
.