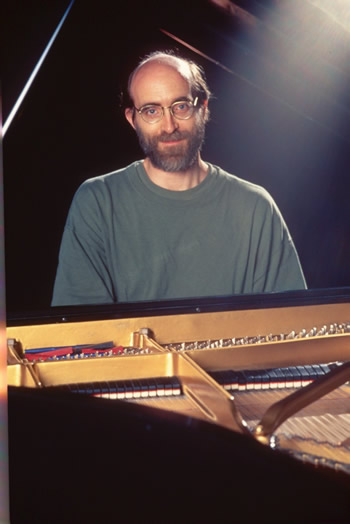 Dont get me wrong. I love George Winston's music.
But when he refers to his early piano works as "Rural Folk Piano," it really bothers me.
Whether we like it or not, we're stuck with the term "New Age Music." And even though George has made a good hearted attempt to reposition this music, it's failed.
Instead, I wish he would publicize New Age music instead of shunning it. If he's embarassed of the term, then what's the rest of the world to think?