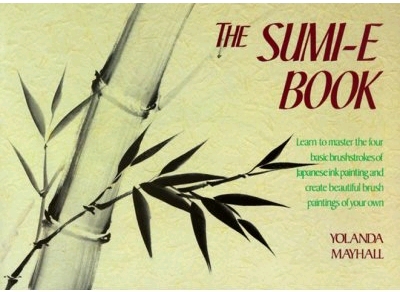 I'm a big Sumi-e fan.
Sumi-e is a Japanese art form that means "ink painting." It's a very free-form intuitive kind of art form. The reason I mention this at all is that when I paint and get in tune with the art, my piano playing seems more alive. It seems that one art form influences the other. I thought about it and what really happens is that when Im in the moment and enjoying painting, the emotion carries over into other areas - especially music.
P.S.
Find the Sumi-e book
here
.