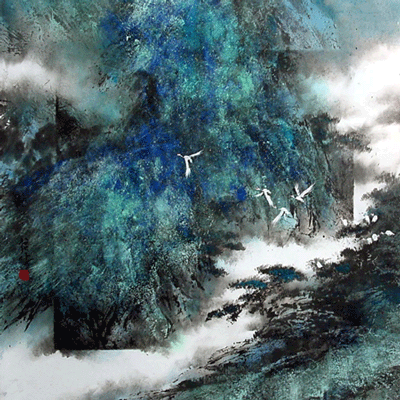 You're looking at the artwork of the amazing James Tan!
When I look at this picture, I feel it! I can literally feel the entire scene as if I were there.
An extraordinary response to be sure, but one that's authentic and extremely inspiring. It helps to have this art around so I can feel inspired just by looking at it. James's style is like no other I've seen. And having seen quite a few pieces of art, that's saying something. The colors and textures - amazing!
Find James Tan's website here
.